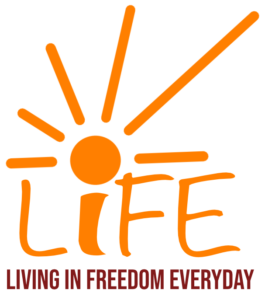 Living in Freedom Every Day
We invite you this year to join with the ladies of Freedom Worship Center as we spend two days together reflecting on Life – Living In Freedom Everyday. 
Freedom means different things to different people.
It's about breaking free from Legalism, Shame, Condemnation, and fear. By accepting God's grace, we can find freedom to listen, love, and serve. But how do we achieve this freedom? Are we even deserving of it? Join us at our two-day conference where we'll explore what freedom truly looks like and what holds us back from it. Discover how Jesus has already given us the directions we need to be free, and let's discuss how we can triumph in life and in our relationship with God.
Laugh, cry, worship, and grow with us on this journey towards Freedom.
Christy W. Borens, MAEd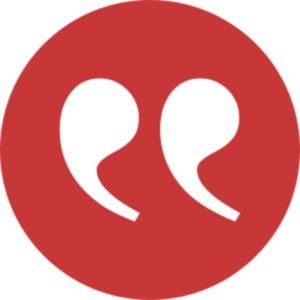 "My life began on October 14, 2012 in a church, on a hill, in Layton, Utah. Everything that came before that moment was in preparation to meet Jesus, and to discover that God had been calling me home all along.
On that day in 2012, I couldn't have predicted that God would heal me from my mental illness, help my spirit forgive abuse and trauma, and ultimately free me from the pains of my past.
I enjoy painting, reading, and serving as a counselor to my beloved fellow humans. I was honored to work as a School Counselor, District Prevention Specialist and state Safety Specialist/ Coordinator for 16 years in Utah's education system.
God has blessed me with a loving husband, four beautiful children, and one gorgeous grandbaby. In 2023 my husband, Pastor Terry Borens, and I opened the doors of "This Place" church in Spring, Texas; a non-denominational Christian church with the mission to love on God and love on people. I look forward to hearing your stories and drawing closer to God together. To our Abba Father be all the glory, honor and praise!!!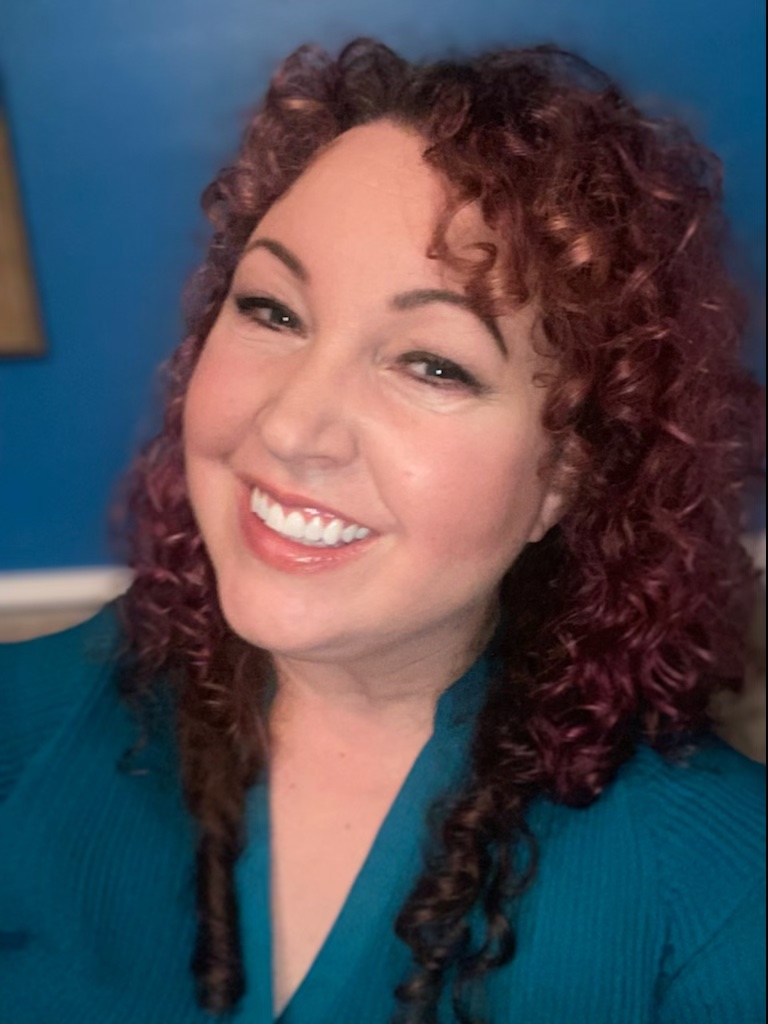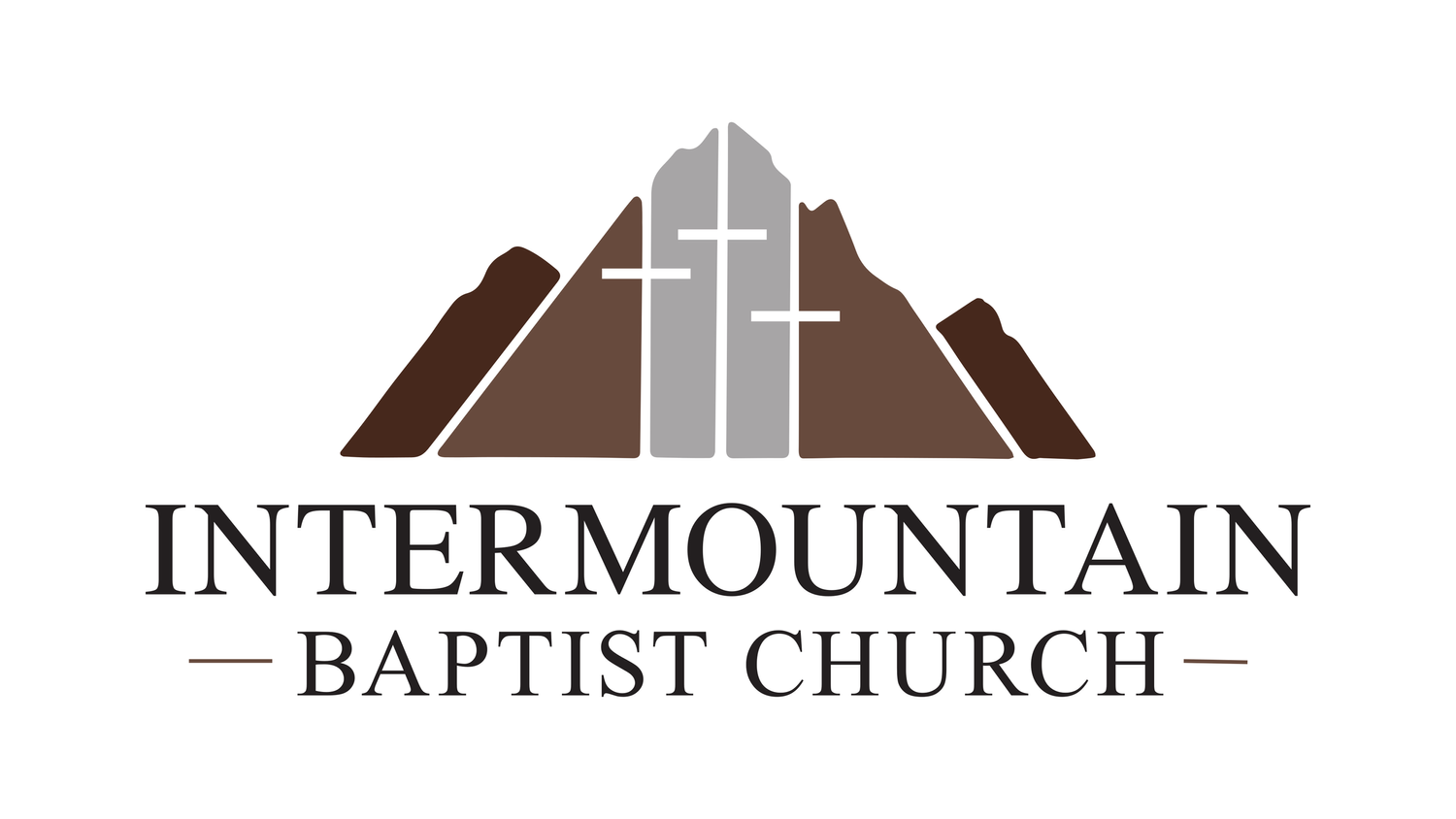 The event will be at Intermountain Baptist Church 4770 S 1950 W, Taylorsville 84129
Friday, 13th October, 5:30pm-9:00pm. Dinner provided
Saturday, 14th October, 7:30am-4:00pm. Breakfast and Lunch provided.
The cost for the two day conference is $95, required in full before the conference starts. You can pay online below, or by check payable to Freedom Worship Center (please add 'Womens Retreat' in the memo area).
If you're not able to attend for both days, we have single day prices at $35 for Friday night and $60 for Saturday
If you would like to attend the retreat but are unable to afford the fee, please contact Kat Connolly. A small number of bursaries are available.
Donations to Freedom Worship Center are tax-deductible. We are a 501(c)(3) registered Church, registration number 38-3646166.
Contribution certificates are sent out in January of each year.