Ministries
At Freedom Worship Center we are committed to helping people build and keep their connections to God's family while they grow and mature in their relationship with God. It is one of our values that every believer is a minister with a ministry, and we value excellence in service and ministry. For these reasons we believe serving is a vital part of the discipleship journey. 
It's our goal that when you serve, you know the significant impact you make, you've built friendships on your team, and you have fun! We encourage you to prayerfully consider the difference you can make in a Freedom Worship Center ministry, and take a first step by expressing your interest in serving, joining or just enjoying one of our ministries.
LORI Marino
CHILDREN's Ministry
Children ages 4-12 discover through the EPIC Teachings of the Bible that is faith in God is an adventure and that God understands them. Their journey through the Old and New Testament will build a strong foundation for their lives. Each Sunday, your child will experience learning through Bible reading, videos, object lessons, crafts, games, and music. Childcare is also provided for infants and toddlers. We are here for your kids.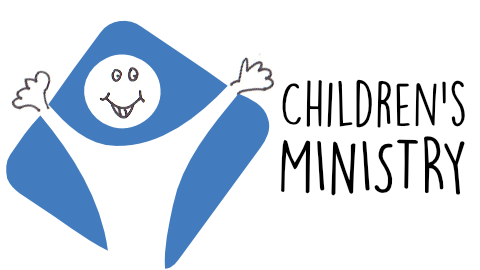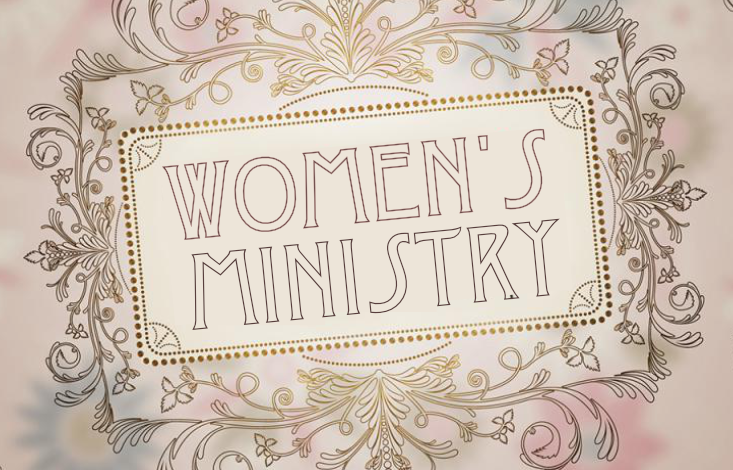 Lori Marino, Joan Montoya, Patty Hilton
Women's Ministry
The FWC Women's Ministry hosts activities to encourage women in their faith journey. We arrange monthly Bible studies, hold outreach events, and organize regular lunches and trips for all the ladies of the church.
Pastor Pat Marino
Men's Ministry
Whether you're just looking for guys to hang out with or want to build meaningful relationships, we have something for you. We know that oftentimes, we're more broken than our cars, and fishing might not be the only thing we're hooked on. And if that doesn't get you interested.. we have regular Men's Breakfasts – 'Pancakes with Pastor Pat'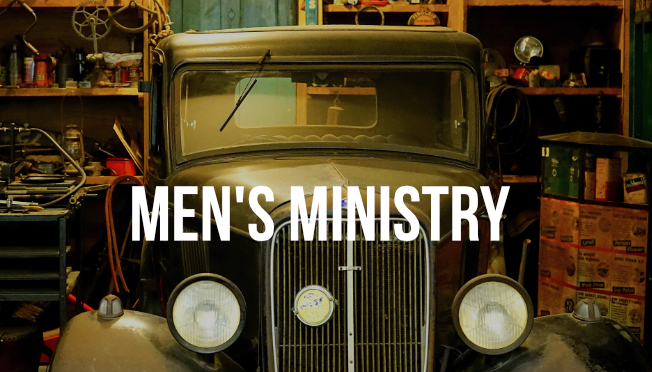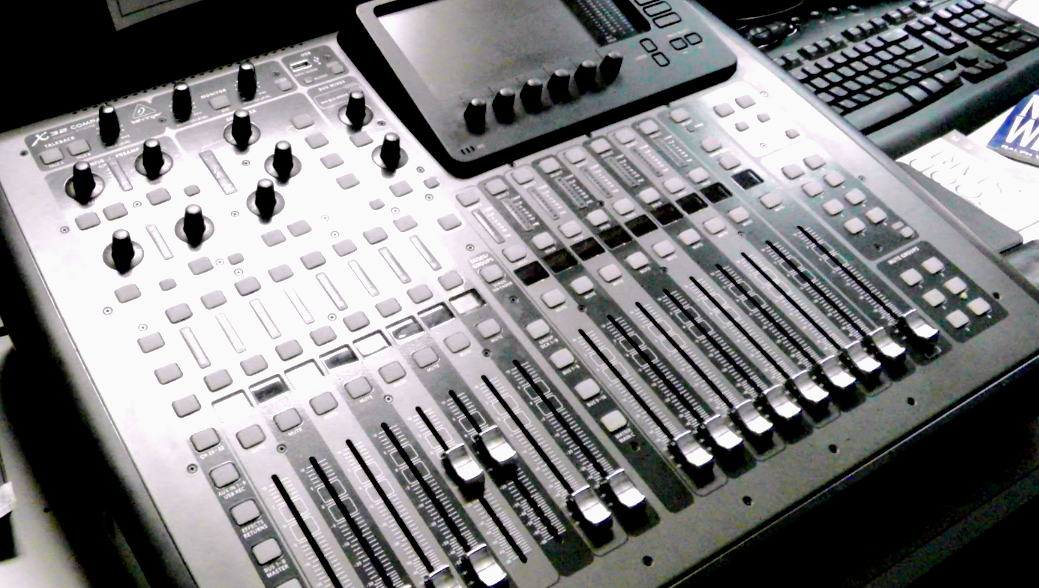 Kat Connolly
Worship Ministry
God alone is worthy of our worship! The sole purpose of our Worship Ministry is to bring honor and glory to God through offerings of praise through music and the creative arts. The FWC Worship Team can be found every Sunday at the MegaPlex Theatre (look for them around the coffee machine.. Bring Donuts.)