Just for Kids
Putting Hope in the Heart of Every Child
We desire each child to grow and develop their faith so that they can be strong in their faith throughout their life
We teach from the Bible using age appropriate curriculum
We provide a fun learning environment that is safe spiritually, physically and emotionally
We emphasize prayer and Bible reading and memorization
We partner with parents to teach kids spirituality and help them become Christ followers.
A nursery attendant will be available to care for your child. Basic nursery equipment and supplies are available. even the youngest children get to hear a Bible picture story.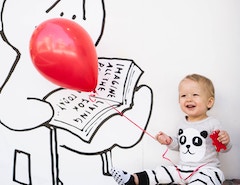 Little Ones is our Bible Curriculum for this age group and includes lessons from the life of Jesus and Old Testament stories. It includes Bible Stories, activity pages, games and crafts.
DIG IN from Group Publishing is our curriculum. It includes The Bible in One Year, The Life of Jesus, The Heart of God, and EPIC Teachings from the Bible. Each week the learning experience will include most of the following;
Talk-About Videos
Object Lessons
Core Bible Discovery
Deeper Bible
High Energy Games
Low Energy Games
Crafts
Life Application Wrap-Up
Music Videos
Take-Home Papers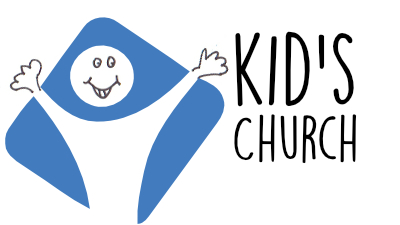 Volunteer applications are available and background checks are required. Training and mentoring is available.
Contact Lori Marino or Joan Montoya for more information
Childcare and Kid's Church are provided each Sunday. The children stay with their parents during worship, with a self-help nursery available if needed.
After worship the children are escorted to Suite C. We have a security check-in system for the children, and a security tag is given to the adult picking up the child. The children can be checked in during the Meet & Greet prior to church, or at the beginning of Kid's Church after Worship. Attendance is taken at the beginning of each class to verify checkin.
Our teachers and volunteers have all been background checked. Forms are made available to parents for registration, medical & liability releases, contact permissions and photo/recording releases on an as-needed basis.