Ministry OPPORTUNITIES
God promises us each a gift and asks us to be good stewards of that gift (I Peter 4:10).  Through serving, we grow in our relationship with Jesus and connect with others in our church family. Contact any ministry to get started and discover how your gifts fit into the body of our church.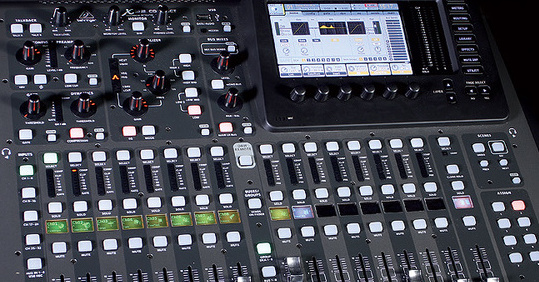 Does this sound good to you?
If not, we need your help, to assist with sound at Freedom Worship Center. Click the link to find out more information.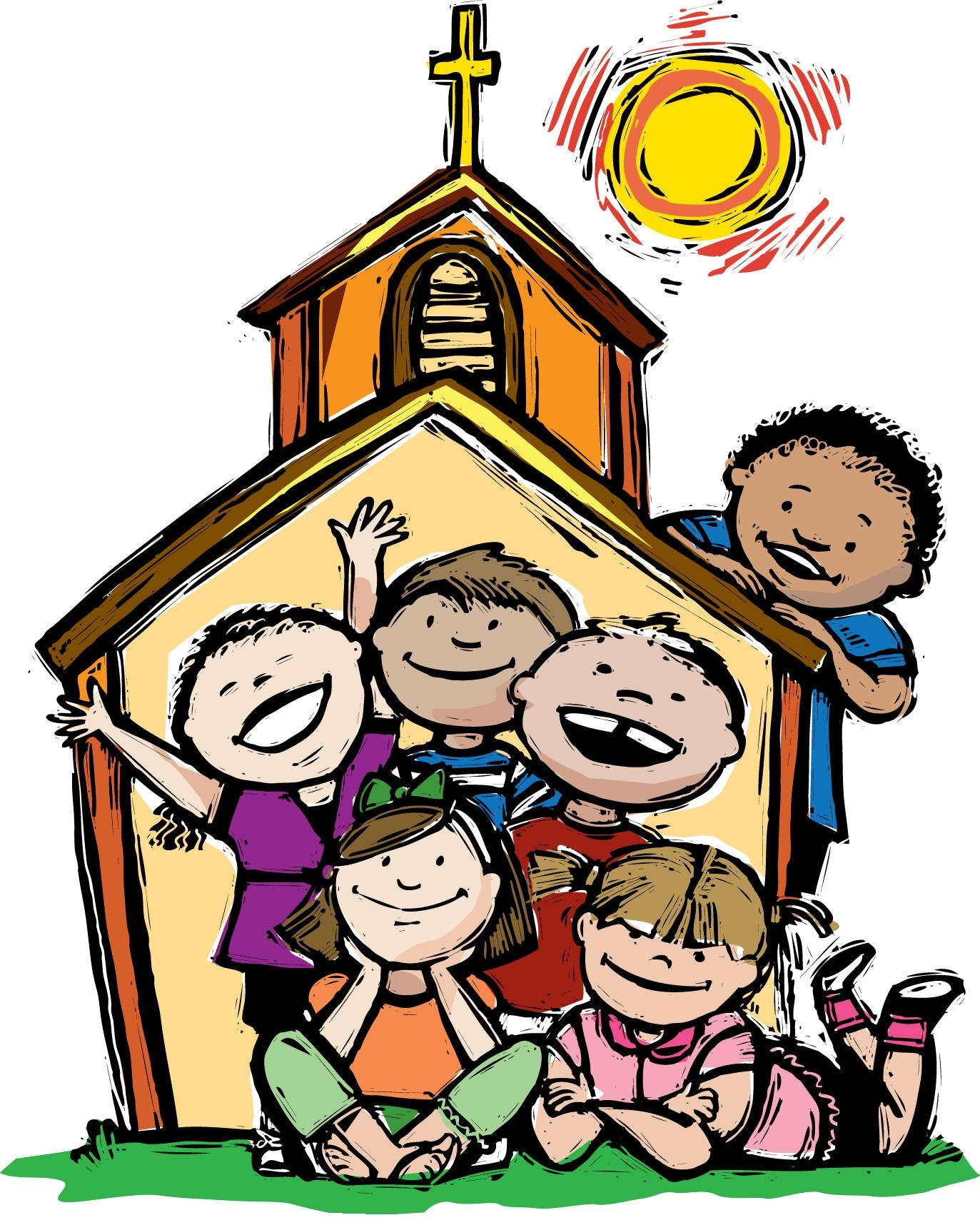 Children's Ministry Office Assistant
A volunteer Office Assistant is needed to work within the Children's Ministry of Freedom Worship Center. Previous experience essential.